Academic Concepts Tutoring
HELPING STRUGGLING STUDENTS FIND THEIR WAY TO ACADEMIC SUCCESS
READING SKILLS
We teach reading comprehension
---
Summarize
Main Idea
Infer
Cause and effect
Clarify
Where to look for answers
Summarize
Sequence
Predict
Evaluate
Context clues and more...
SAT & ACT PREP
PSAT, SAT, and ACT PREP!
---
One on one training
Real SAT and ACT diagnostic tests
Practice materials provided
Remarkable score improvements
Three months prior to testing advised
PRE-ALGEBRA
We offer math lessons
---
Fractions
Integers
Percents
Order of operations
Scientific notation
Proportions
Properties
1 & 2 step equations
Graphing linear equations
Finding slope
Finding Y-intercept
ABOUT
Academic Concepts Tutoring (ACT) is a private boutique style tutoring center located in Boca Raton, Florida. ACT provides tutoring services for students who need assistance performing at their current grade level or advanced students seeking rigorous academic enrichment. ACT offers individual to small group tutoring sessions and provides test preparation services.
Academic Concepts Tutoring/Boca Raton Tutors is South Florida's premier tutoring program. If you are looking for a dynamic tutoring program that offers customized, one-on-one instruction, Boca Raton Tutors is your solution. Our students receive personal tutoring with qualified, result-driven tutors/teachers, who are dedicated to improving your child's learning proficiency.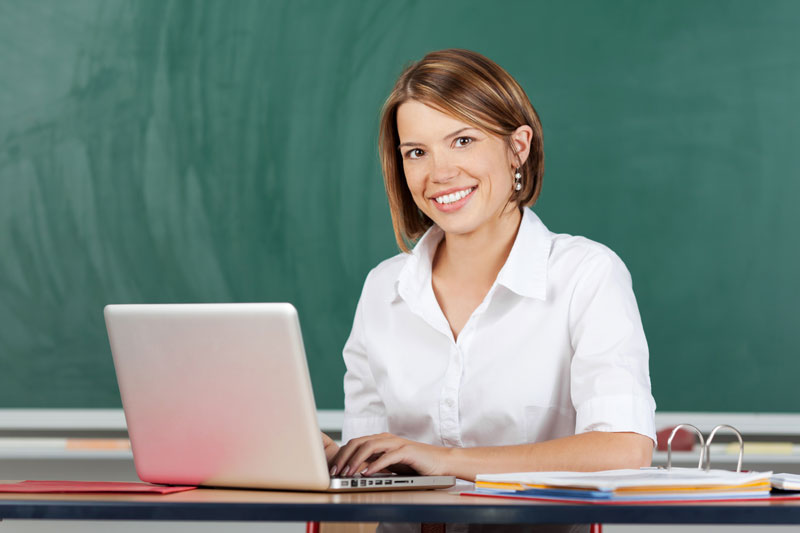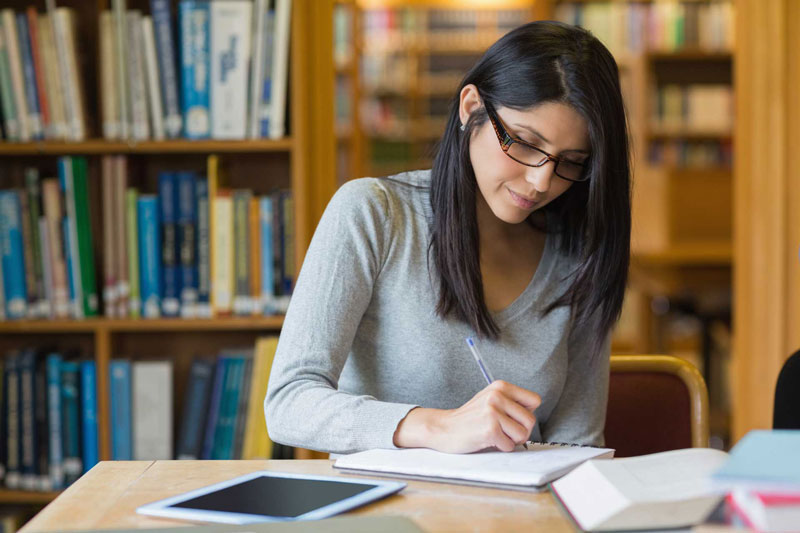 SAT
Do you want to be better prepared for SAT or the ACT?
Do you want to earn higher scores?
Call Now 561-361-7556 and ask for Carrisa